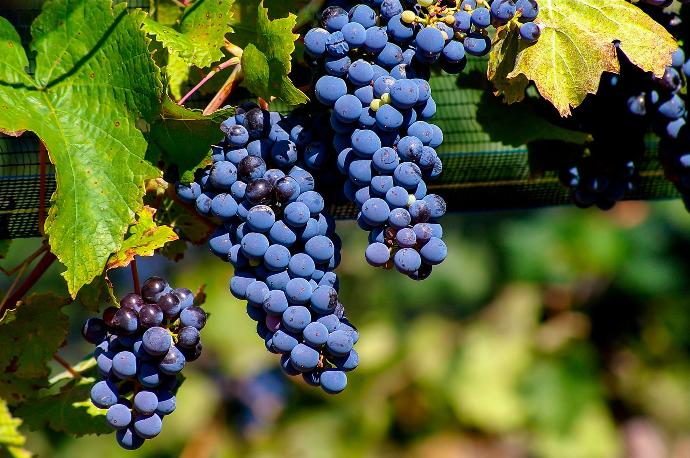 An outstanding terroir
Located in the south-west of France, in the Cahors region and in the heights of the Lot Valley, the Château de Rouffiac wine estate benefits from the exceptional terroir of Cahors.
Regenerative viticulture
It is in this unique environment that we passionately produce AOC Cahors and IGP Côtes du Lot wines, using a regenerative viticulture approach that sets us apart.
Here, the terroir is extremely rich and can reveal wines of great subtlety.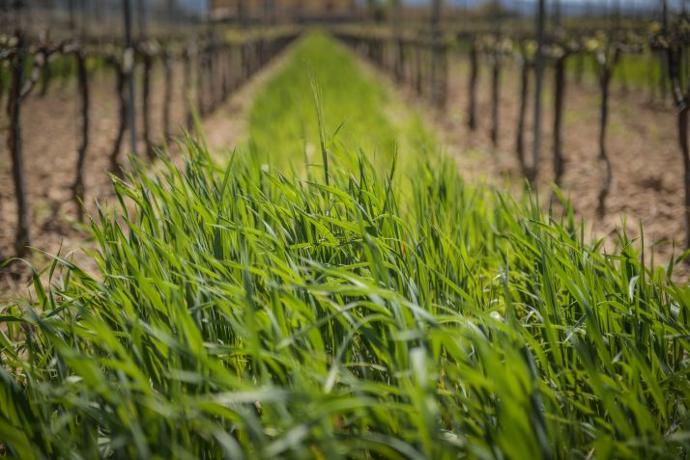 Votre snippet dynamique sera affiché ici... Ce message est affiché parce que vous n'avez pas défini le filtre et le modèle à utiliser.

Our Commitments